Testimonials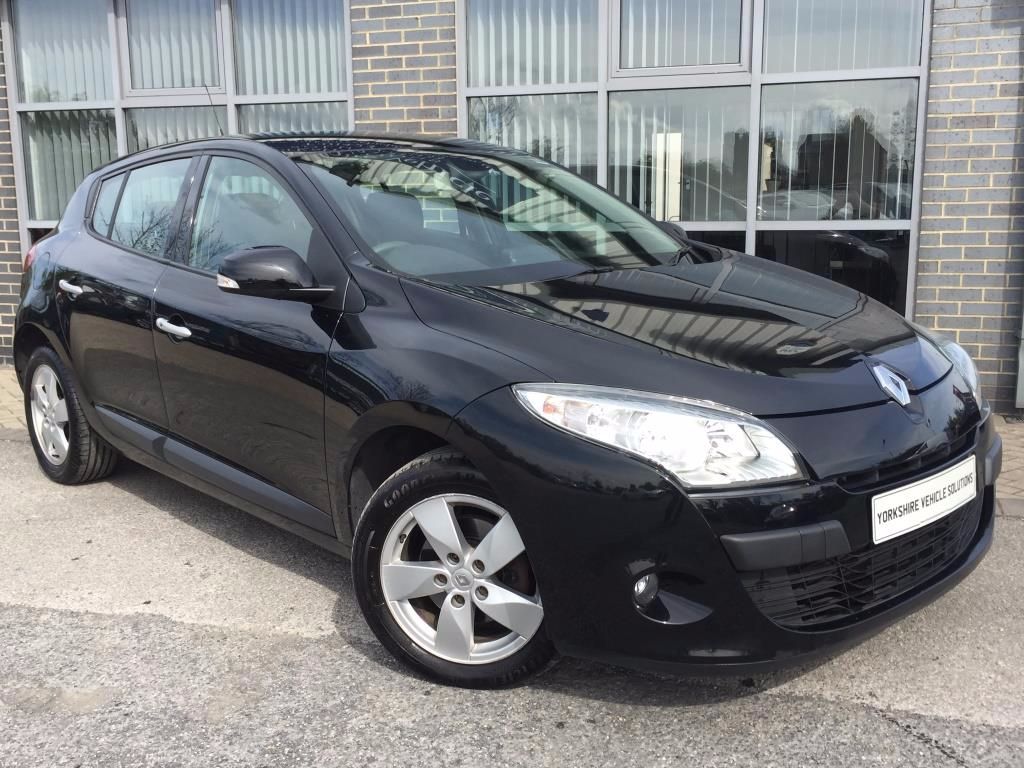 This is the first garage I have bought a car and the focus was all about customer care rather than a sales pitch. A true pleasure to have done business with Matt. Everything promised was delivered and more including an out of the blue courtesy call several weeks later to check everything was okay. Nice to find open honesty in the trade rather than sales bull.
David Thompson
It is a pleasure for me to place on record my immense appreciation of Yorkshire Vehicle Solutions' achievement in rapidly sourcing a buyer for my late son's BMW 330Cd SE.
Within a few hours of my initial contact and the viewing of the BMW, I received an evening call quoting an offer that was suitable. Within a day the vehicle was handed over, documents signed and payment received.
I was most impressed with the speedy outcome, along with the professionalism and friendly approach displayed by Matthew Scaife. I would, therefore, have no hesitation in wholeheartedly recommending his dealership to any prospective customer.
I have never previously submitted a testimonial but genuinely believe that this is supremely deserved on this occasion.
Rob Moore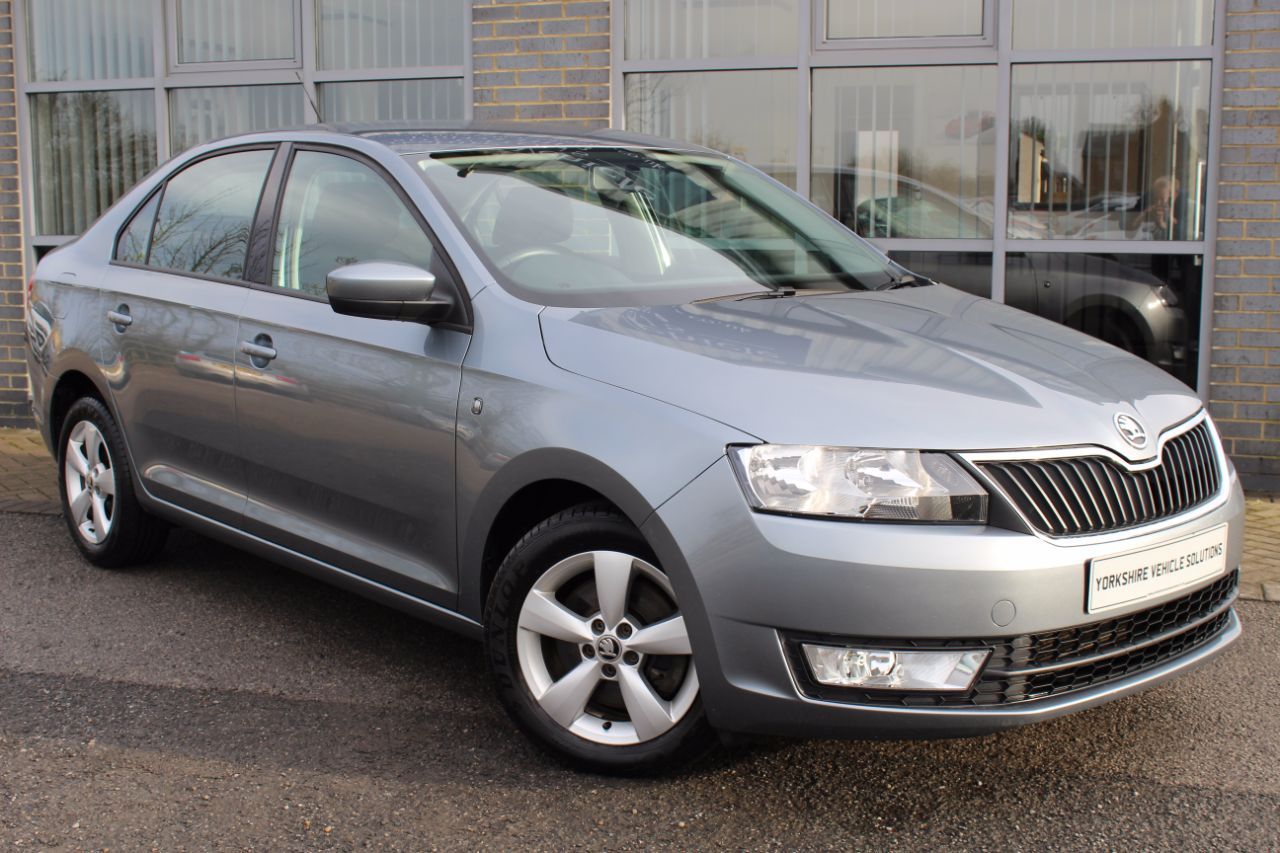 Buying my new car from Yorkshire Vehicle Solutions was a completely trouble free process. The car was prepared to an excellent standard and on time including the complete refurbishment of all the alloys after I pointed out the slight scuff marks on 3 of them, this sort of attention to detail makes YVS stand head and shoulders above other used car dealers I have dealt with in the past. Matt dealt with me in a very professional manner and deserves my full recommendation.
Stephen Zarczynski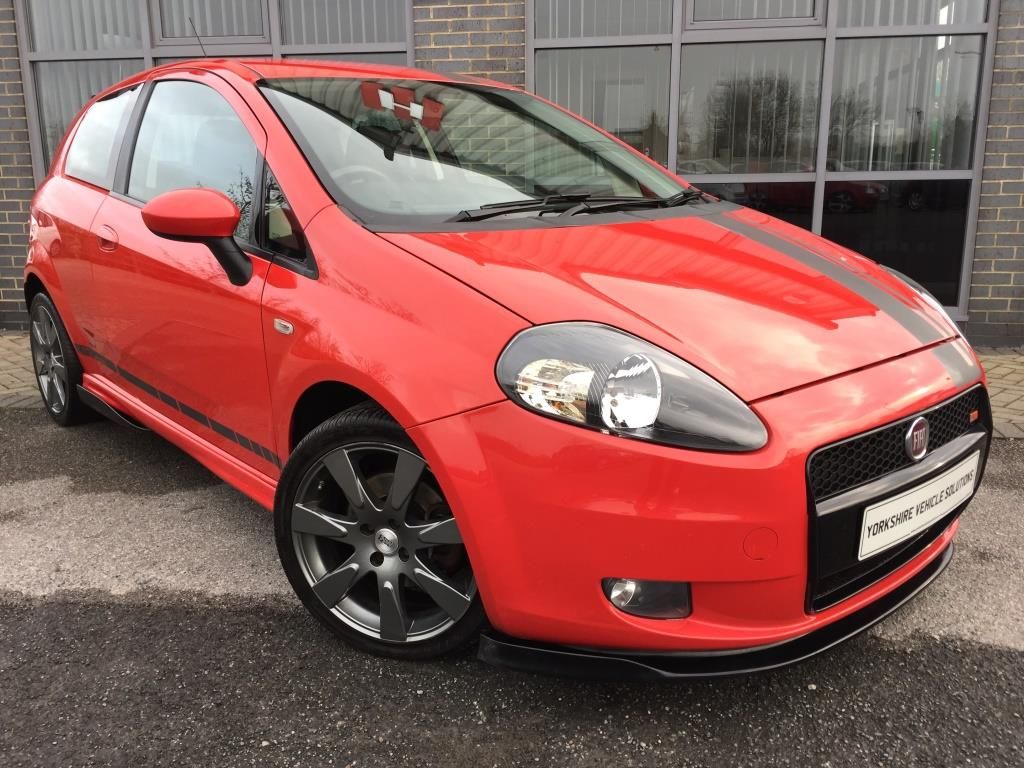 Hi Matt
Just wee word abut my Fiat punto THANKS for all your help the car is amazing it's a Dream to own and drive thanks again will be back in touch when I trade up.
Regards
Norman Spalding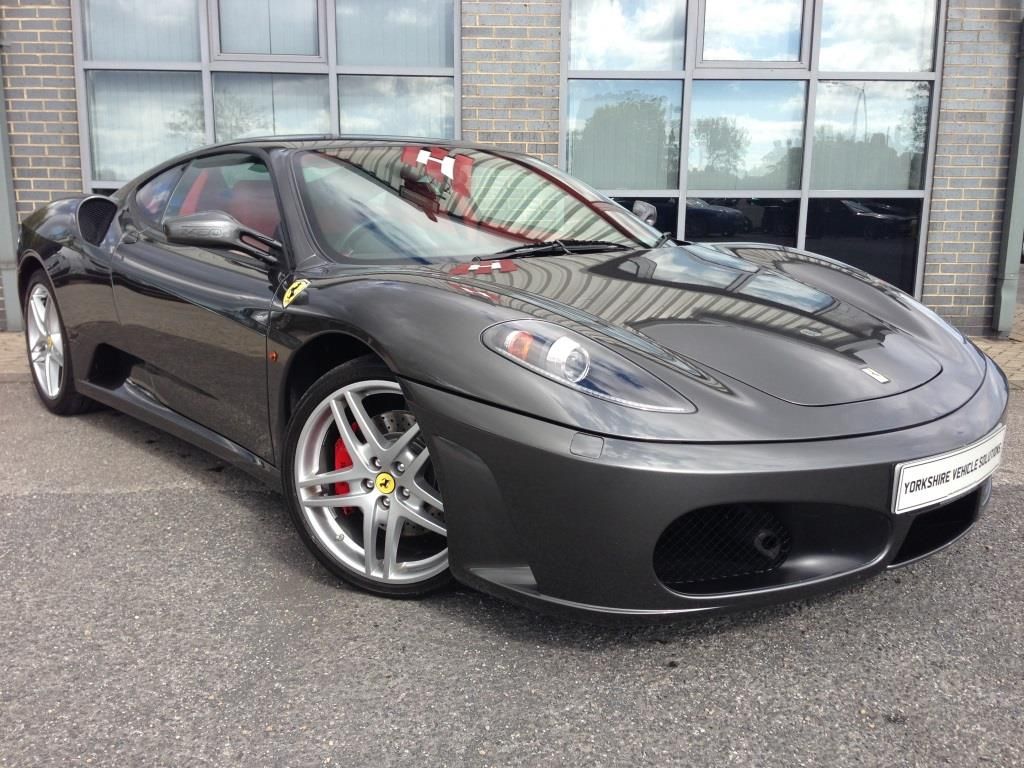 Hi Matt,
One word - AWESOME! It's everything I had hoped for and more Matt. Thoroughly enjoyed the drive down - the car was incredible. Have had no problems besides every one of my mates wanting me to take them for a spin - the neighbours must be fed up ;) She's tucked up under a cover in the garage and has taken to her new home well.
You've been fantastic and made the entire process a pleasure - as it should be when buying your first supercar.
Cheers
Ian Van Reenen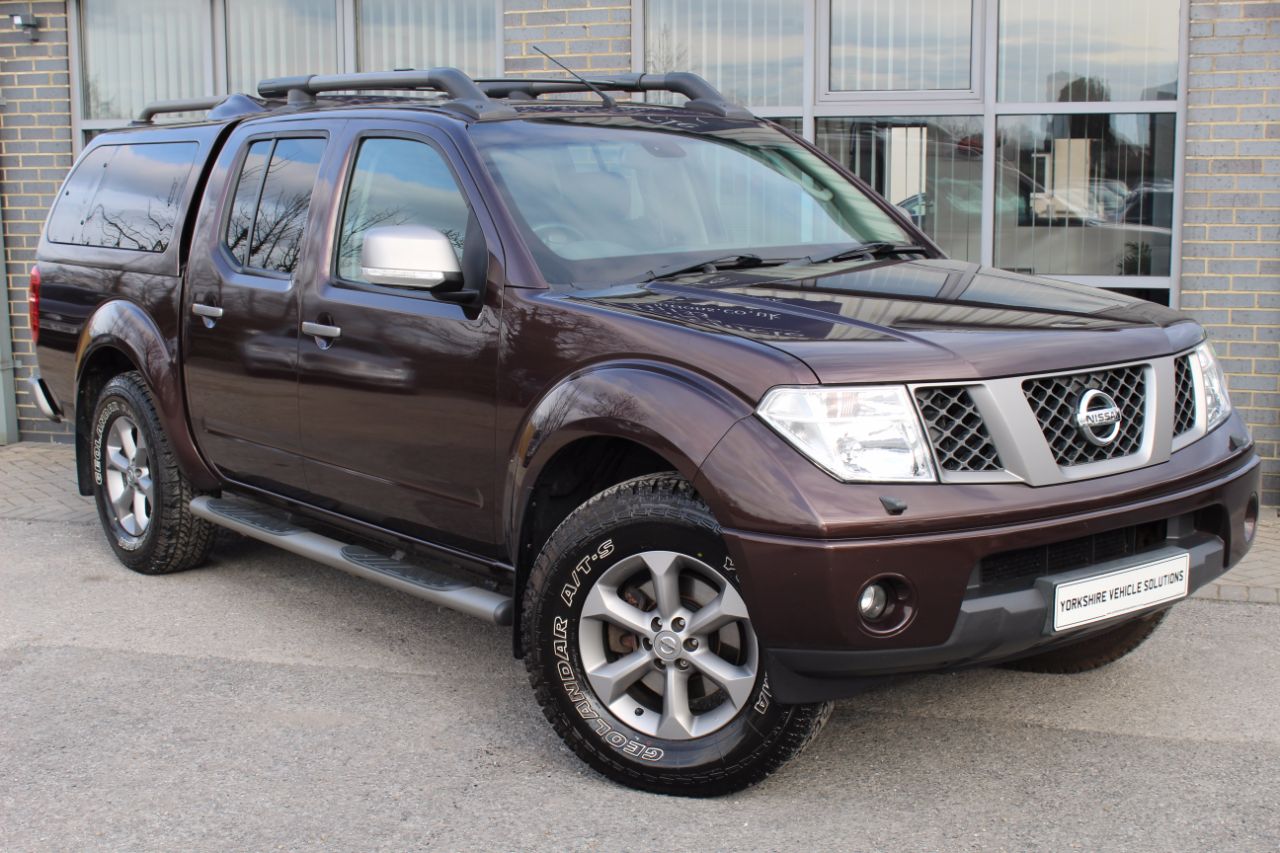 I bought the pick up over the phone from Matt. After sorting a couple of issue's with it that they found,( when putting it through there workshops ) I collected it.
The vehicle was exactly as described and very well priced, I will certainly use Yorkshire Vehicle Solutions again in the future and have no issue recommending them to others.
Thank you again for your attention during the purchase
Jarod Smith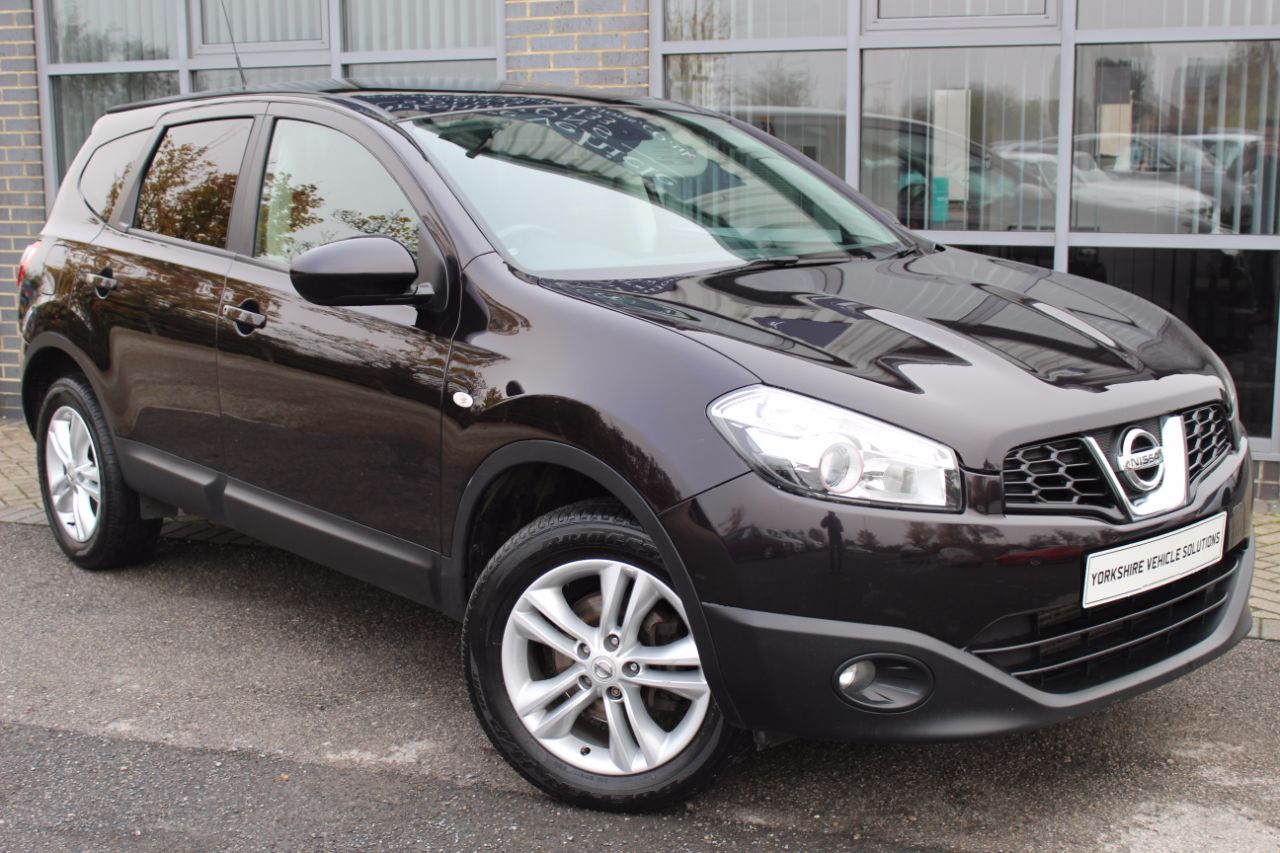 Hi Matt
I am very happy with the car and can't wait till the sailing season starts again and i can start travelling all over Scotland in comfort. My test drive was great fun and the car holds the road well and the long journey home the mpg increased which I was pleased about. Think it will be a few weeks before I get used to all the buttons on the dash.
I will have no hesitation in recommending you and your company. I found your laid back and honest approach very reassuring.
It was a pleasure doing business with you.
Paul Noble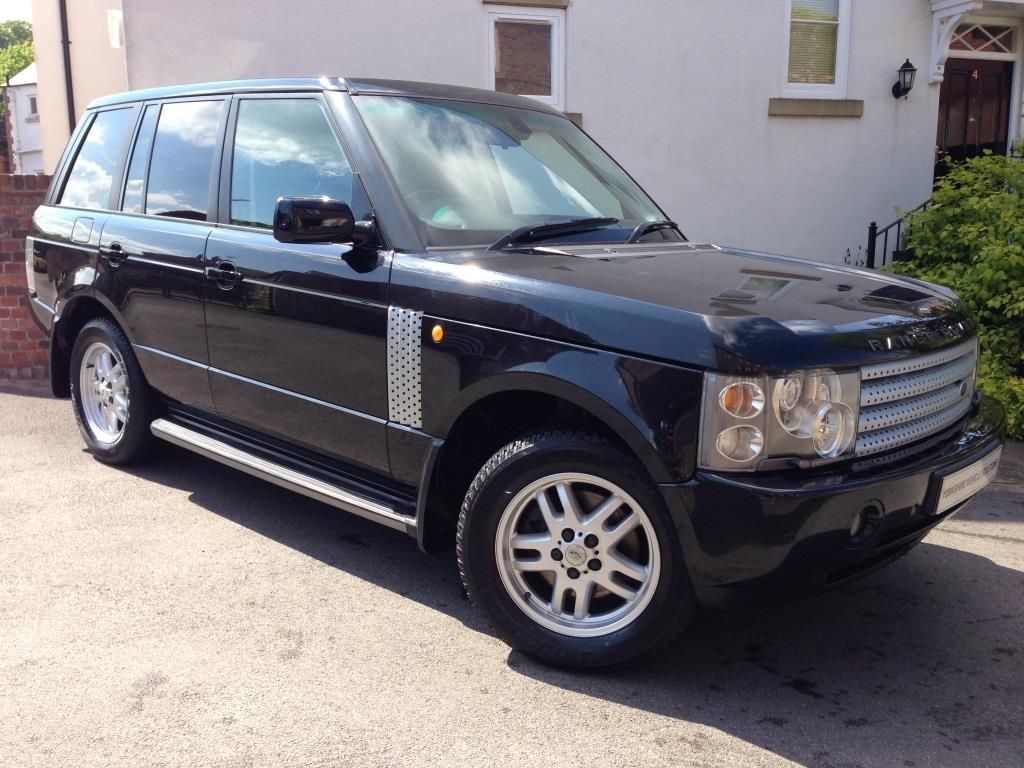 Hi Matt
Just to say the Range Rover looks, feels and drives great. Thanks for a great service mate. I will be recommending you to a LOT of people I know who buy cars on a regular basis. Stuie
Stuart Ellerton
Dear Matt,
I was pleased to be your first customer and i wanted to thank you for the customer experience.
I am highly delighted with the Toyota and must say it was refreshing to deal with you on the purchase, which was relaxed and efficient.
I would be more than happy to recommend you to family and friends.
You deserve to succeed in your new venture and can i wish you well for the future.
Best Regards
Graham Wilman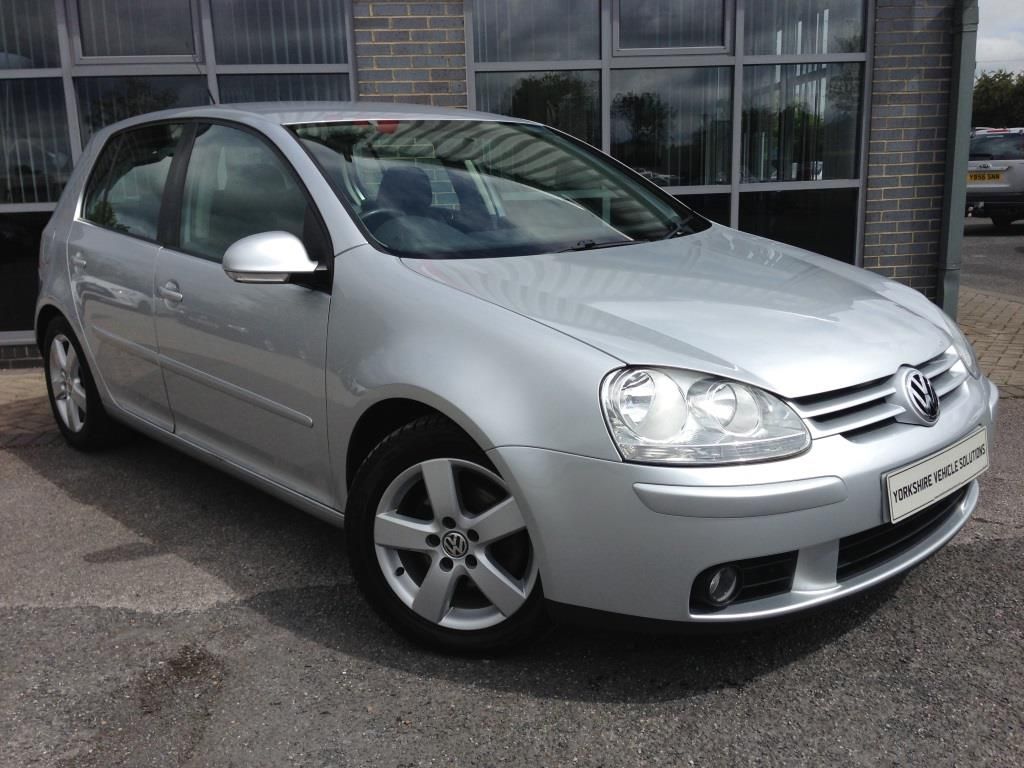 We contacted Yorkshire Vehicle Solutions quite late one evening about a possible car we were interested in. It was so refreshing to be greeted with a response back that evening from Matt. So we arranged to speak the next day. Matt called me back the next day and we discussed one of his cars he had for sale on his forecourt. He wasn't pushy or gave us the typical sales patter that we had experienced previously. We arranged to go down to the garage that evening to test drive the vehicle as we lived over an hour away he was very accommodating as we would only just get there before they closed.
We were thrilled with the car and decided to go ahead and purchase it. Matt talked us through all the paperwork and helped us transfer our private plates for us (something i was dreading to sort out). We arranged a day when we were able to go and pick up our new car. Matt arranged a health check to be done on the car and we communicated through e-mail/calls, as there were a few minor things that were required to be carried out before we could arrange a time to collect. I felt i was kept informed throughout. We set a time to collect the car and we are just delighted.
I would highly recommend Yorkshire Vehicle Solutions, its been a pleasure dealing with Matt and without a doubt we will use them again and recommend his company to friends and family.
Hannah Tate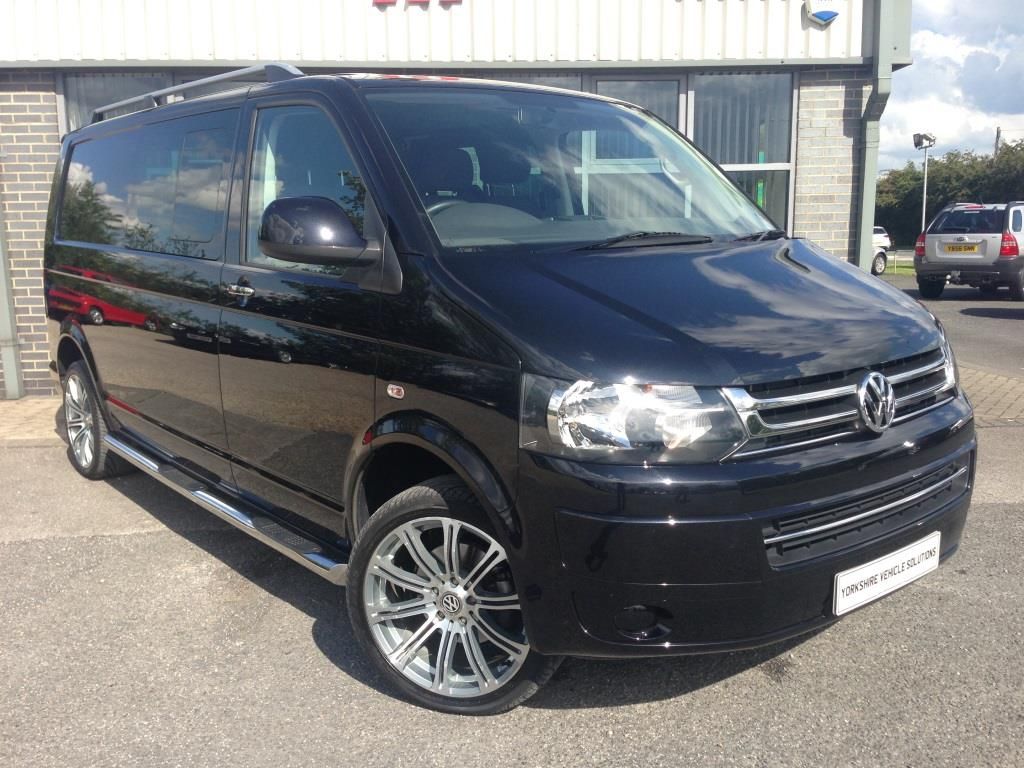 Hi Matt
Just a quick note to say thank you very much for all you've done, really appreciate the hard work you've done with the cleaning etc as Jackie is over the moon with the vehicle.
John Fallon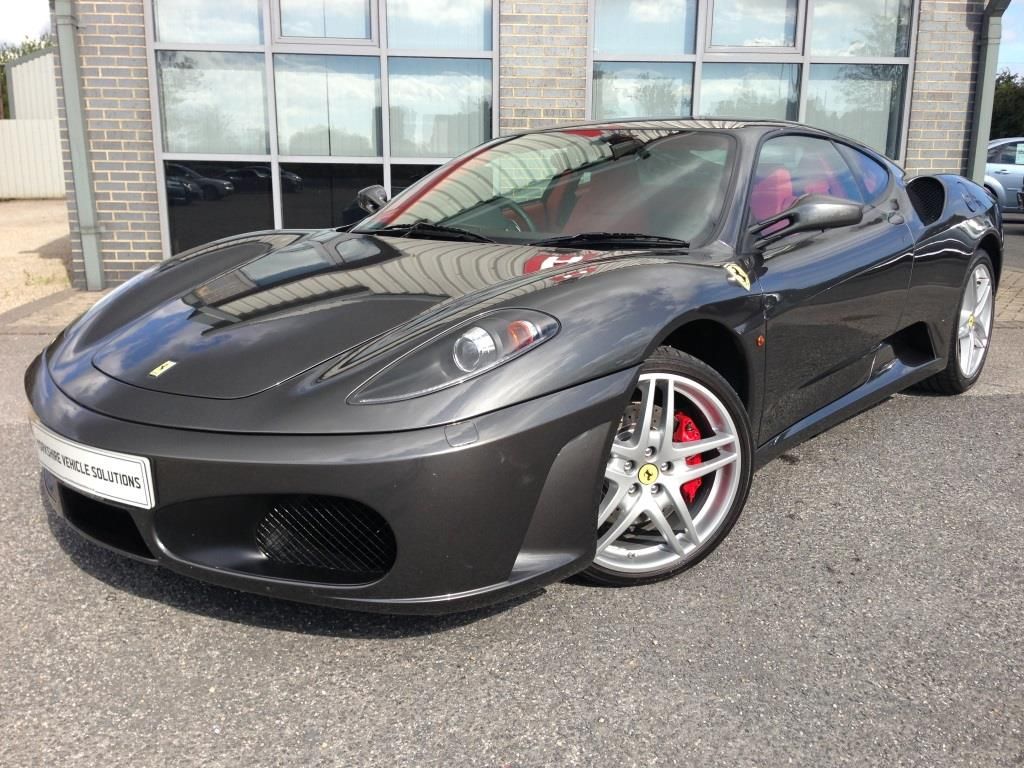 I chose Matt when deciding to sell my Ferrari F430 having originally dealt with him when I initially purchased it at the previous company he worked for before he left there to develop his own business, Yorkshire Vehicle Solutions.

I had a good experience at the point of sale and found Matt to be honest, efficient, very professional, and his after sale care was as important to him as much as closing the deal in the first instance.

The same traits he has now brought to the forefront of his new business. He dealt with every detail of my recent sale from the Preparation,Marketing,Valeting, Servicing ,MOT, Sale, and Transfer of finances.

I look forward to dealing with him in the future and would strongly recommend him to anyone wishing to purchase or sell a vehicle of their own.


Anthony Crabtree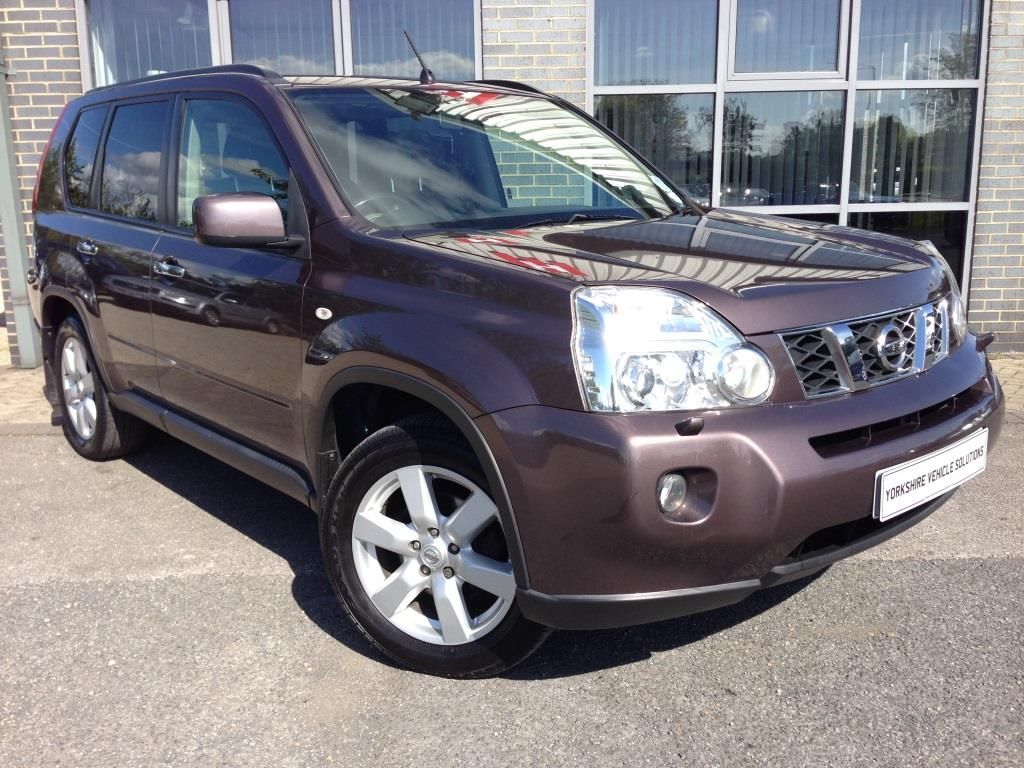 Hi Matt
Just a quick message to say thank you for the exchange of cars yesterday. It was a pleasure doing business with you.
The Nissan is very comfortable to drive.
I hope to do business again with you in the future
All the best
Brain Busby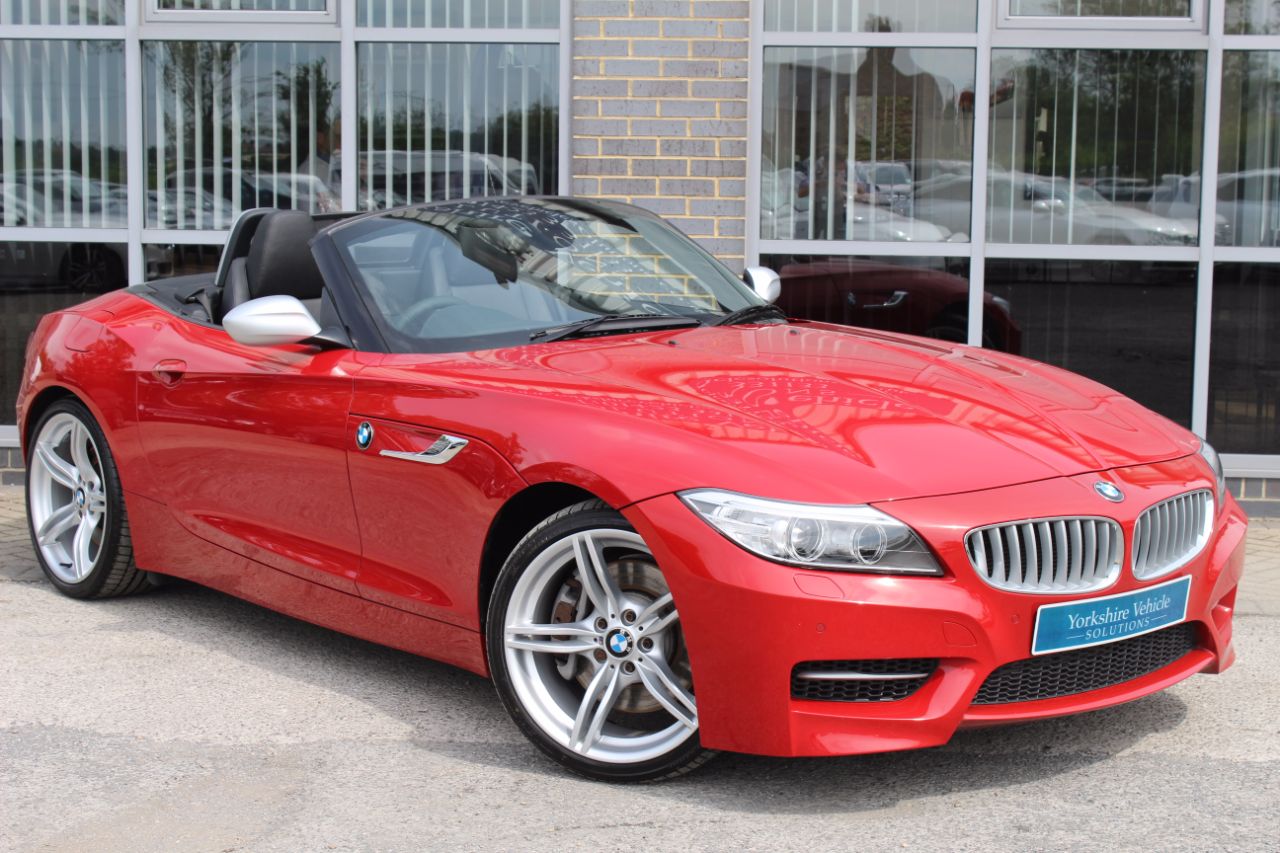 Matt & Team
I Would just like to express my thanks for all the effort you and your team put in to market and sell my car.
As you know you were recommended to me but your professionalism and attitude has made the whole
experience a pleasure and far exceeded my expectations.
Anyone who wants to sell a vehicle without any hassle would be crazy not to consider your service
Kind regards
Adrian Ayre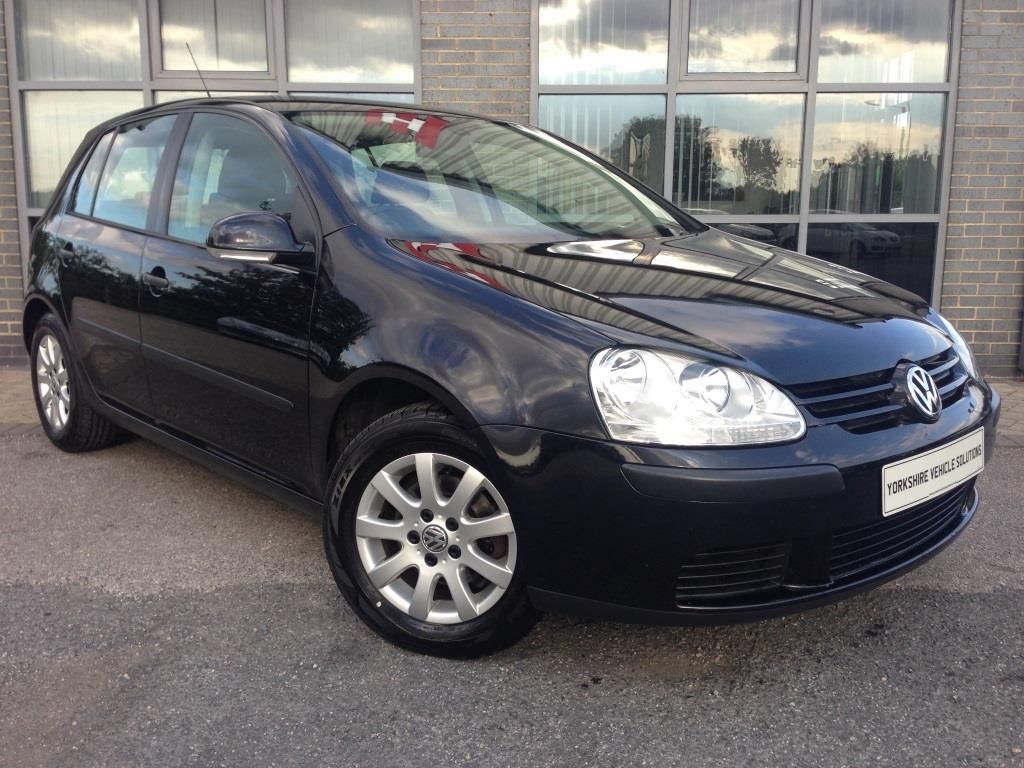 Just wanted to say thank you for selling me a real good car, love it. You were helpful, straight forward and it was a good price.
We definitely recommend you!
Nicola Laycock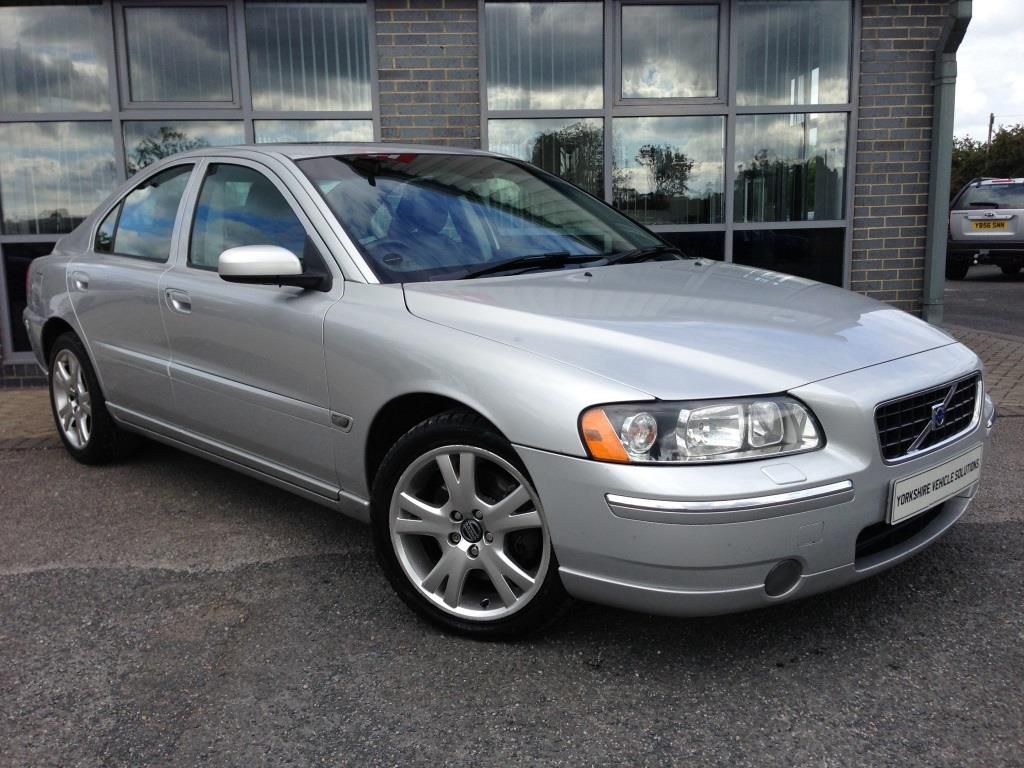 Having previously experienced non existent after sales support from a used car dealer, my faith in the trade was sceptical to say the least.
On recommendation, I recently bought a car from Yorkshire Vehicle Solutions and i'm delighted to say that it's been a total pleasure dealing with them. The whole experience has been excellent with everything promised at the time of pre-purchase negotiation more than delivered by Matt.
The car was immaculate and when delivered and any subsequent queries were handled promptly and efficiently and I cannot recommend YVS highly enough. Good guys amongst a lot of rogues!
Ed Knowles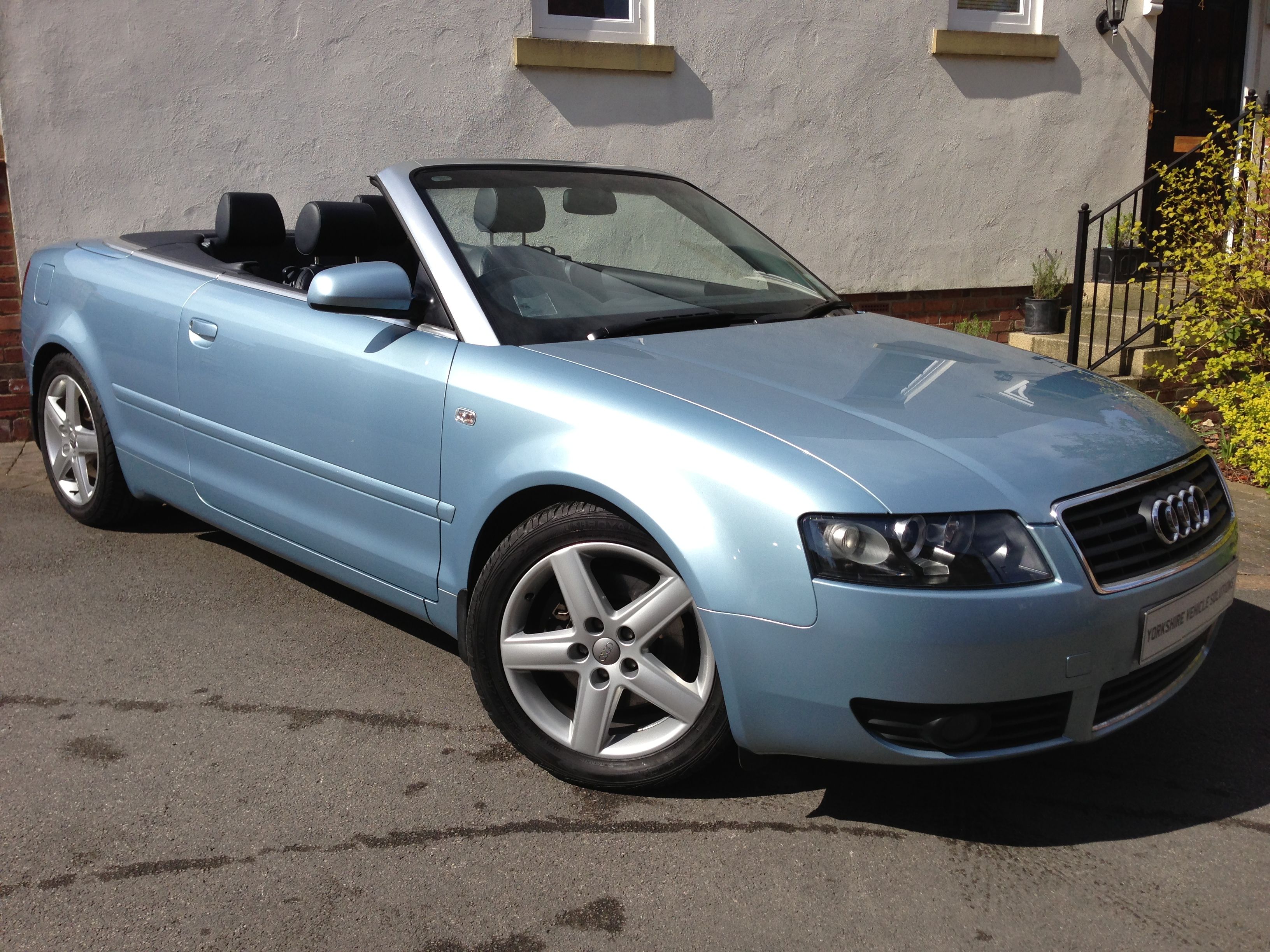 Dear Matt
Just to let you know that I am delighted with the Audi convertible that you sold me. I would like to thank you most sincerely for the highly efficient and professional manner in which you handled the purchase and, more especially, how you, voluntarily, dealt with the process involved in transferring the personalised registration from my previous car to the Audi, including the purchase and fitting of my new number plates. Such a level of service is rare nowadays. I would have no hesitation recommending your business and wish you much well-deserved success in the future.
Harry Nellis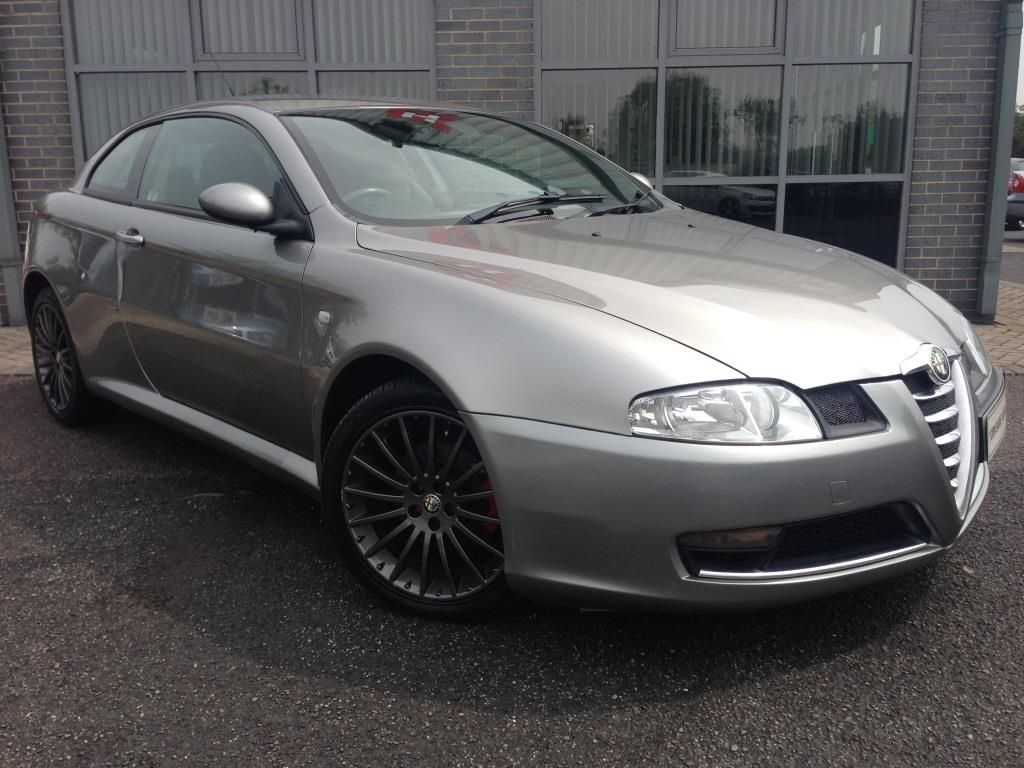 I'm very happy with my car. Thank-you for the smooth transaction and delivering an outstanding service.

I wish you all the very best.


Annie McInerney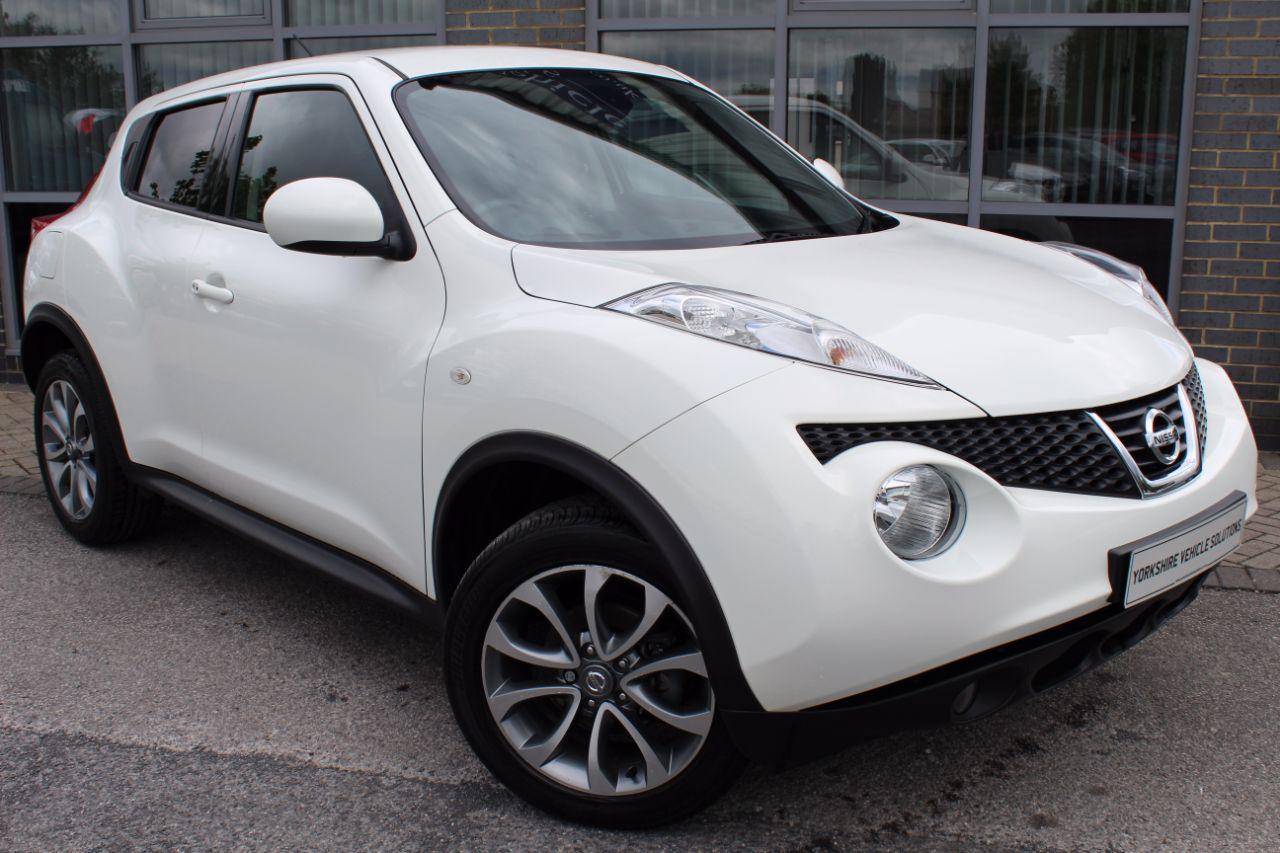 Hi Matt,
A big Thank you for your wonderful service, buying the Nissan Juke from you was a straight forward and pleasant experience, both you and Josh were most helpful in every way, it was an absolute pleasure doing business with you, we are so thrilled with the Juke, many thanks once again,
Kind Regards
Mr & Mrs Cooper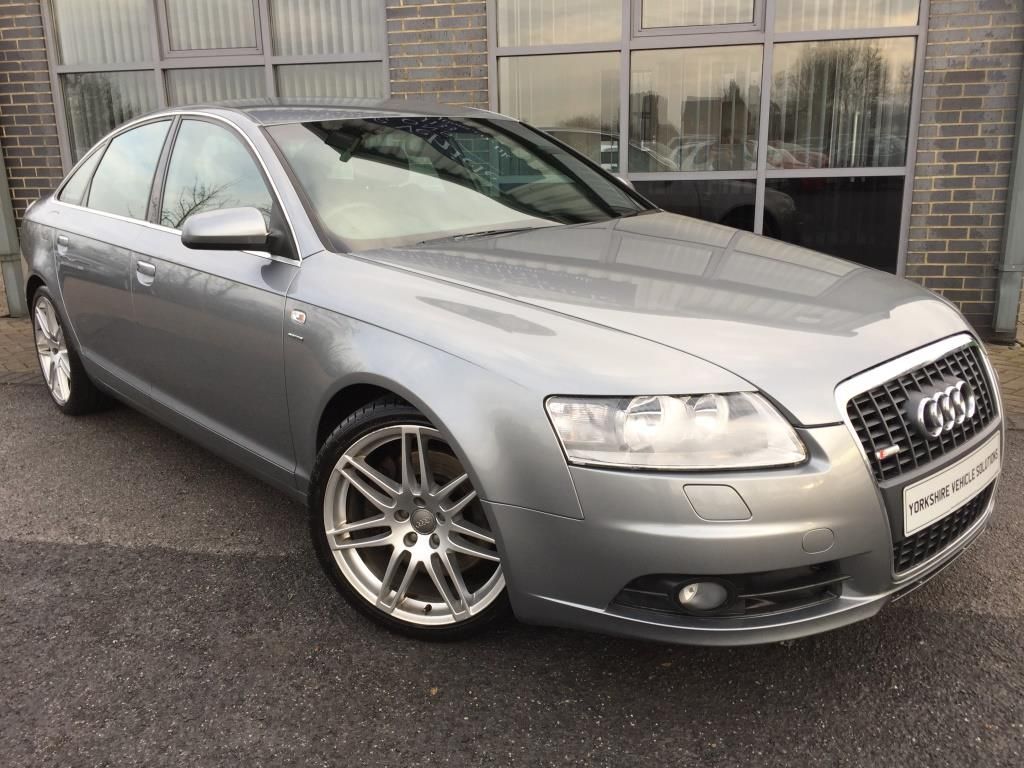 Hi Matt,
The car is great thank you, no problems at all it has been perfect. Thanks for all you have done and hope to deal with you again in the future.
All the best mate
Barry Syrett
After arranging to view the car, Matt let us look around the vehicle in our own time with no pressure. The paperwork was readily available for review and a test drive on our own was also available.
The sale was no pressure, which allowed a good deal to be made.
On pick up, Matt had put half a tank of petrol in the car as a kind gesture. This made the deal even sweeter.
I would happily recommend and be back to use again.
Thanks again
James Britland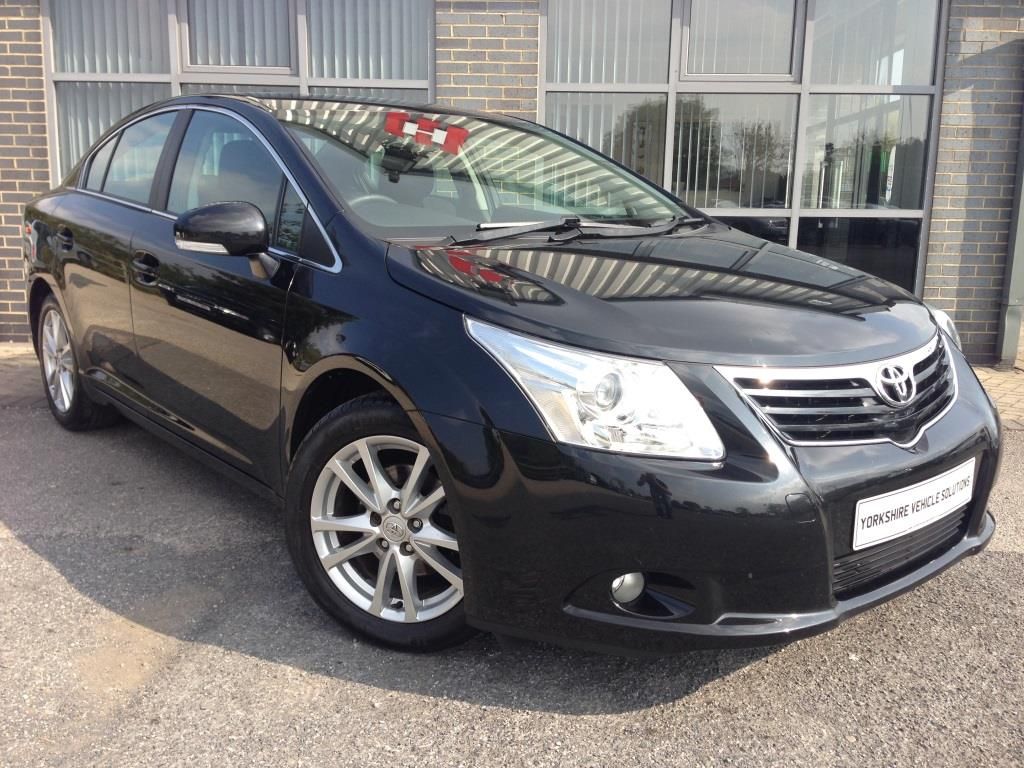 I would just like to say thank you for the service given to me whilst I was purchasing my new Toyota.
Mel Coulson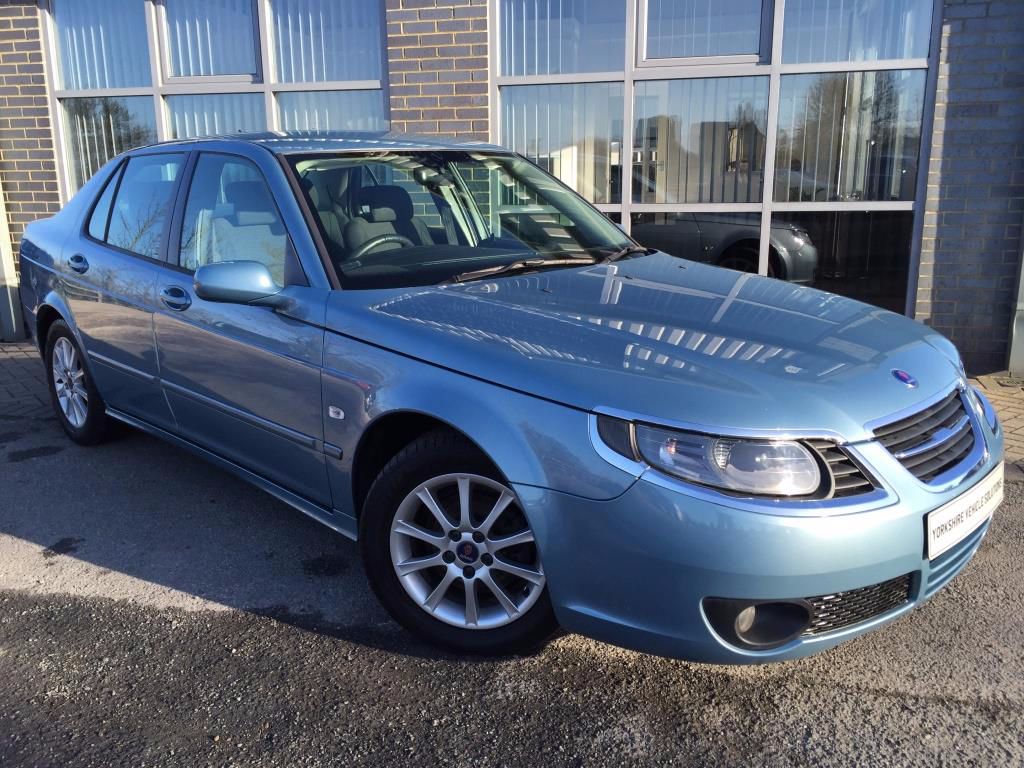 Hi Matt
Thanks ever so much for providing such an excellent service and a smooth transaction and the car drove well on the way home.
Michael Viney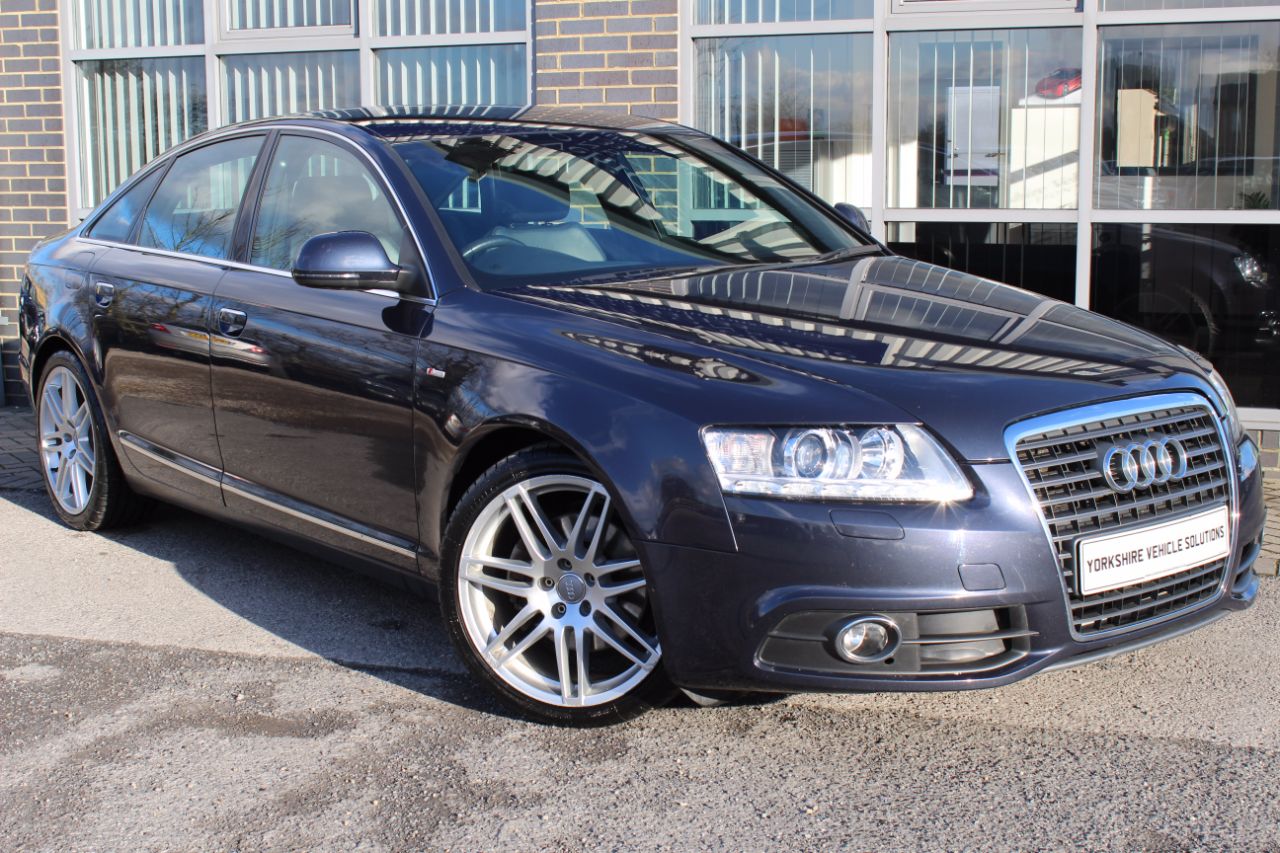 I had been looking for a very specific model of Audi and finally came across it at Yorkshire Vehicle Solutions. On my initial contact with them I soon realised I had dealt with Matt a few years ago when buying an X5 at his previous place of work. I had been very satisfied with the experience then and felt at ease straight away about dealing with him again. From initial enquiries to test drive to negotiation of part exchange everything was clear, professional and friendly. I got the car I want in pristine condition and the whole experience was so smooth I have asked Matt to source a car for my wife and look forward to doing business with Yorkshire Vehicle Solutions in the near future. Keep up the good work as in my experience not many car places are as good as you are.
Gildas Blin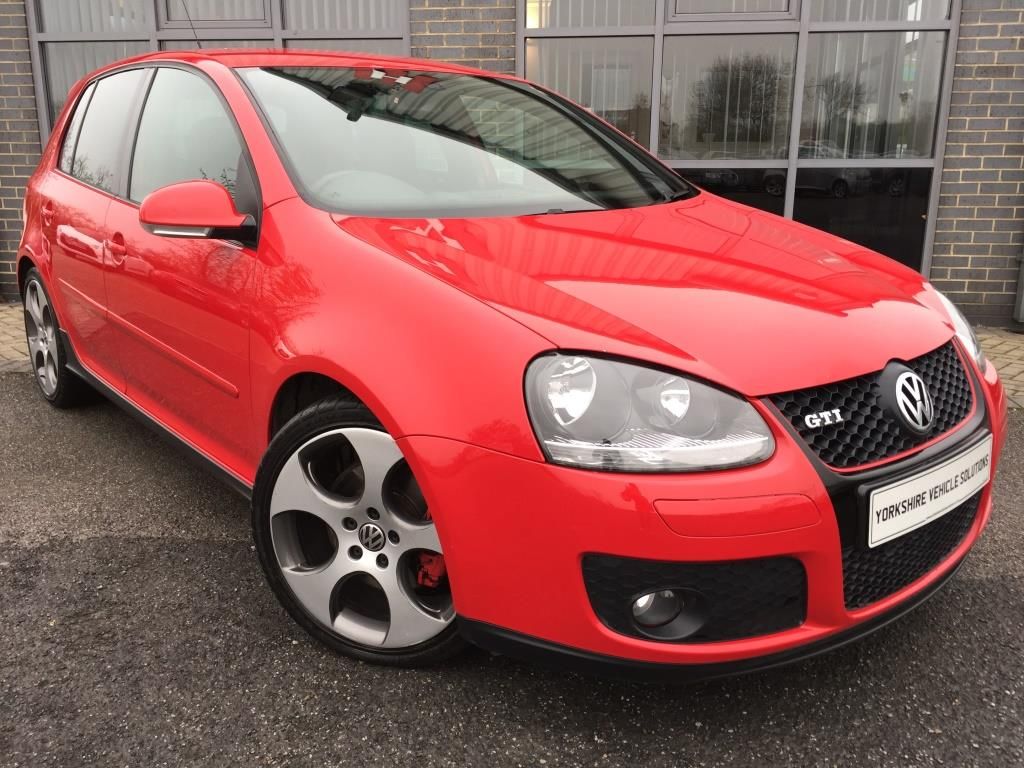 Hi Matt,

This car is fantastic.

It was a little bit odd not doing the test drive routine, but I had a four hour test drive on the way back south and it's really great. I already knew what a gti is like to drive, having used my son's. The car looked great, so I went for it!




Paul Hampson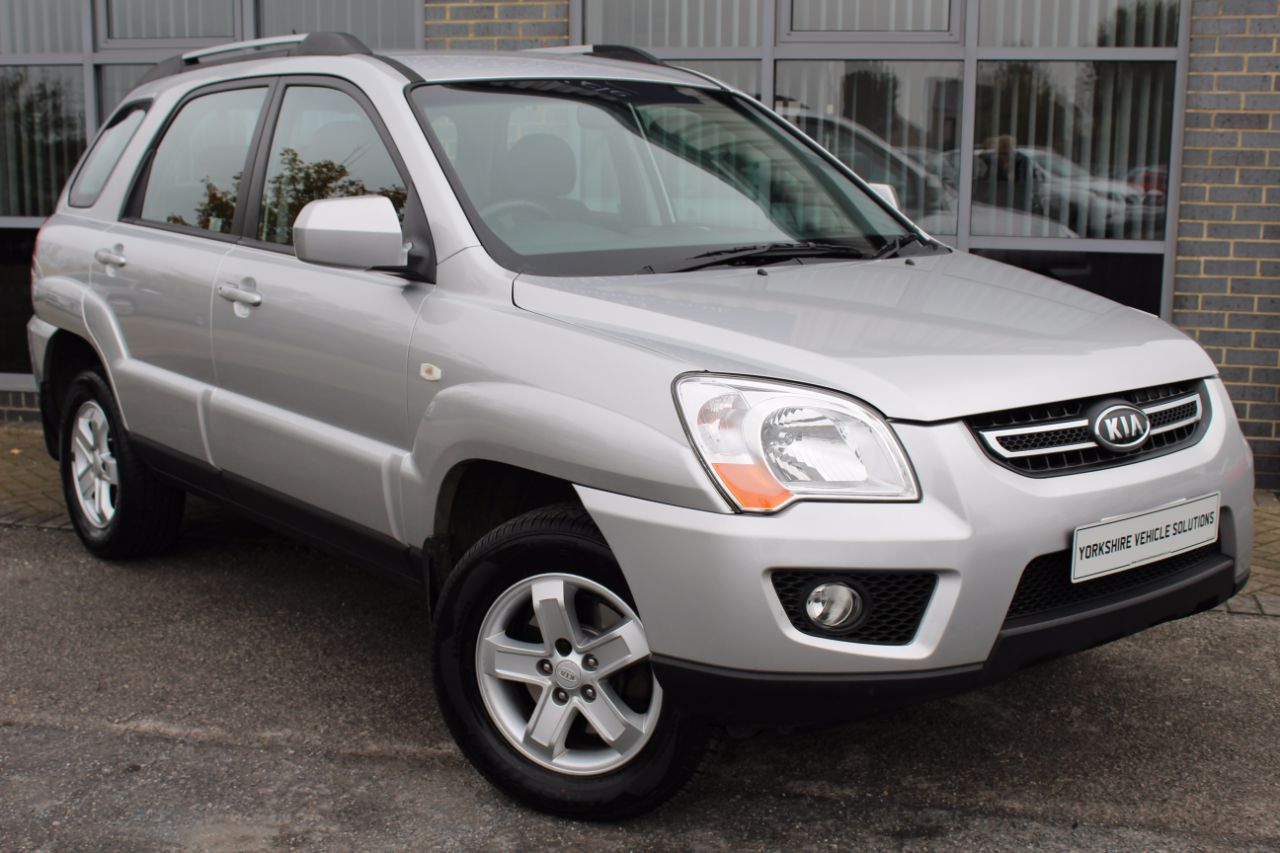 Hi Matt
It is so good to deal with such a helpful and honest person we are so pleased with the KIA Sportage and service we received from you and your staff and would certainly buy from you again.
Thanks
Terry & Shani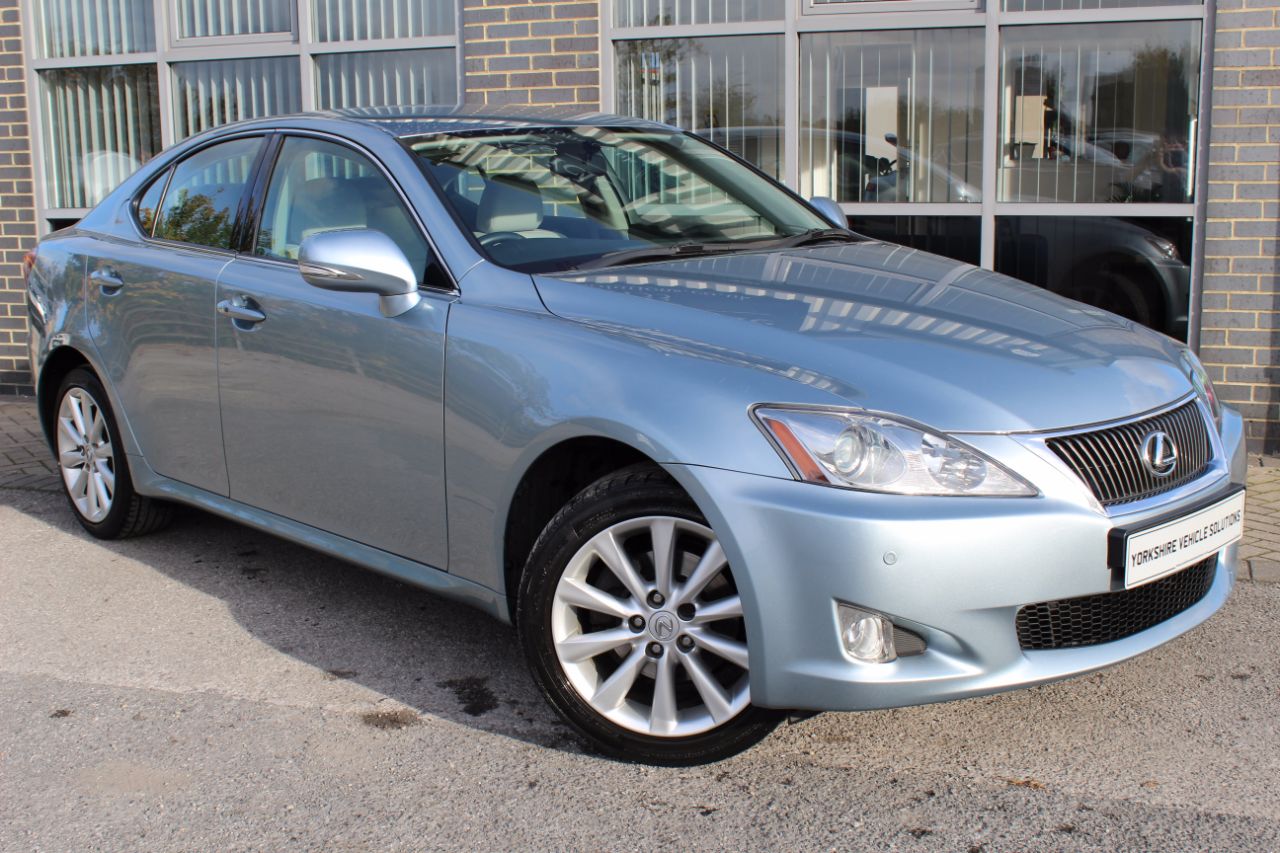 I am delighted with my Lexus.
Even though it is 5 years old it still looks brand new everyone remarks on it.
Matt was very easy to deal with and collection arrangements were 1st class I was even met and collected at the railway station.
I thoroughly recommend this company.
Mike Shovlin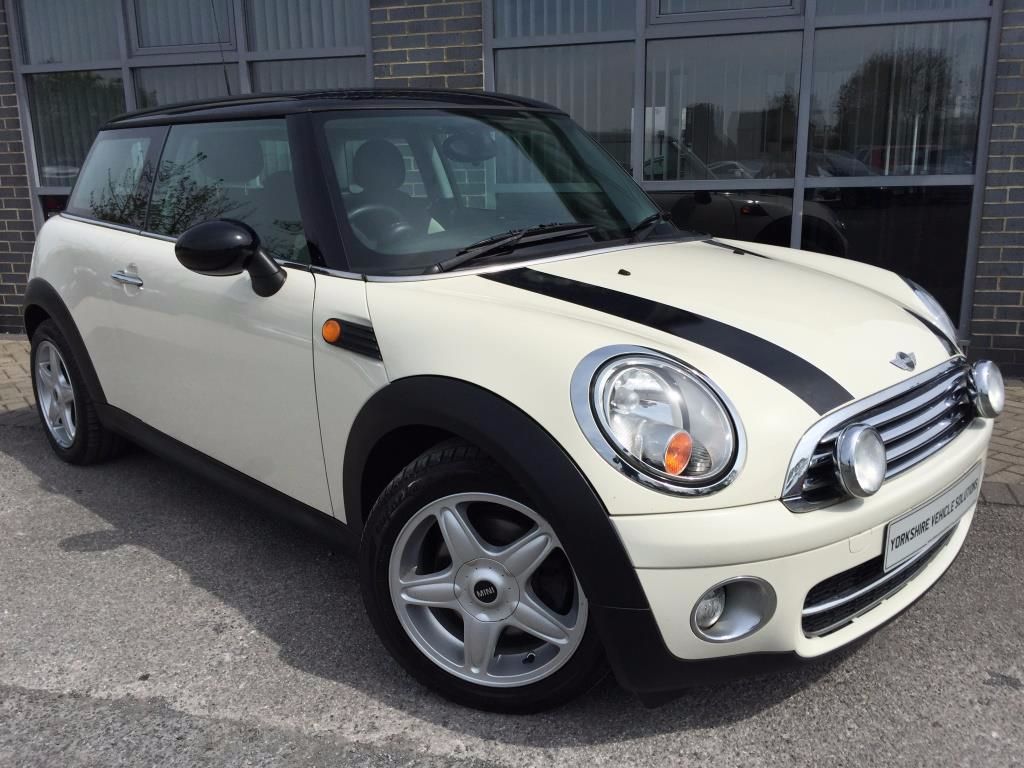 Hi Matt,
Just got back and the car was lovely to drive, my wife absolutely loves it......thank you for a fantastic service and a fantastic car I would definitely come back to you again.
Cheers.
Dave Stacey